Guides for Biobord Network Partners
As a result of projects RDI2CluB and ConnectedByBiobord, we have defined guidelines for joint activities in the Biobord Network. These guidelines for Biobord Network Partners have been compiled to 3 Guides.
Guides are developed for the Biobord Network but are open access for anyone interested.

GUIDE 1: FORUM FACILITATION defines how the Biobord Network Partners can utilize the Biobord Forum for stakeholder interaction and community building.
Biobord_Partner_Guide1_forum_facilitation.pdf (1.3 MB)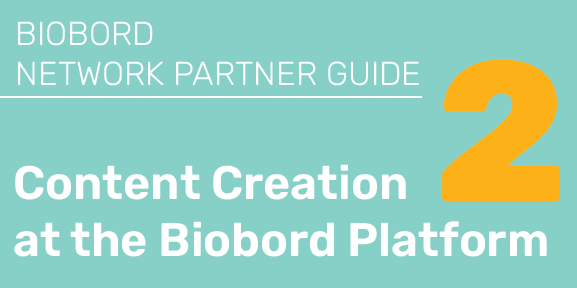 GUIDE 2: CONTENT CREATION AT THE BIOBORD PLATFORM defines how the Biobord Network Partners can feature their information on News, Services and Network Map of Biobord platform.
Biobord_Partner_Guide2_Content_Creation.pdf (2.0 MB)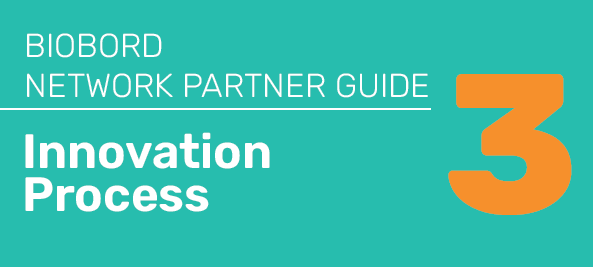 GUIDE 3: INNOVATION PROCESS defines how the international Biobord network works together on solving challenges and developing ideas into innovations.
Biobord_Partner_Guide3_Innovation_process.pdf (640.3 KB)