Hi everyone! My name is Milla Pohjola and I am doing summer studies for RDI2CluB. I thought I would tell you something about my studies at the Institute of Bioeconomy, as it could be interesting to find out what it is like here in Central Finland from the student's point of view



I am 22 years old student from Central Finland and this autumn I am going to be a third-year student in JAMK University of Applied Sciences. I am studying bachelor's degree programme in agricultural and rural industries in Institute of Bioeconomy in Tarvaala. Our curriculum involves studies about plant production, domestic animal production, forestry and bioeconomy.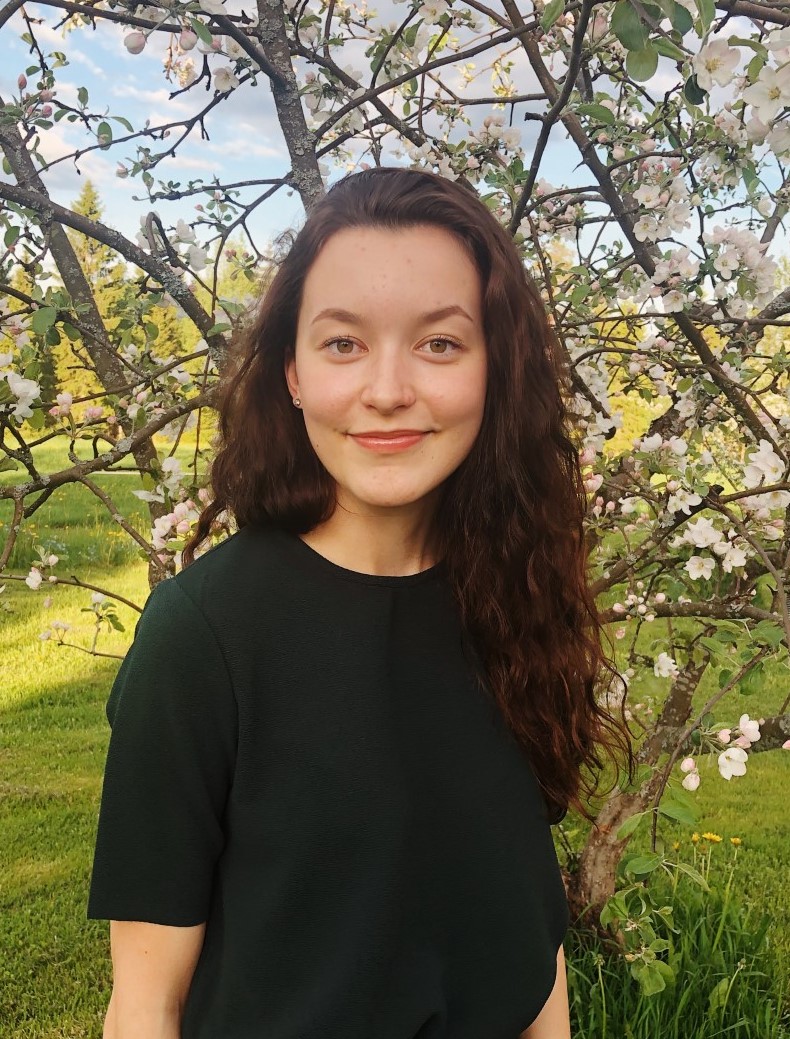 I have completed two practical trainings among my studies. First one was at a dairy farm, where I learned the basics of working with cows. It lasted about three weeks. The second practical training was in the summer of 2019, and it was centered around arable farming. This was a longer training, 380 hours altogether. I learned a lot about all the machines that are used to grow the different crops and got to drive tractors and use the machines. Part of my training I also spent milking cows and working on a cowshed. These trainings have been great in bringing the information we learn about agriculture in class, to real life. We have had to do reports of both practical trainings, and it has been a really good way of learning and reflecting.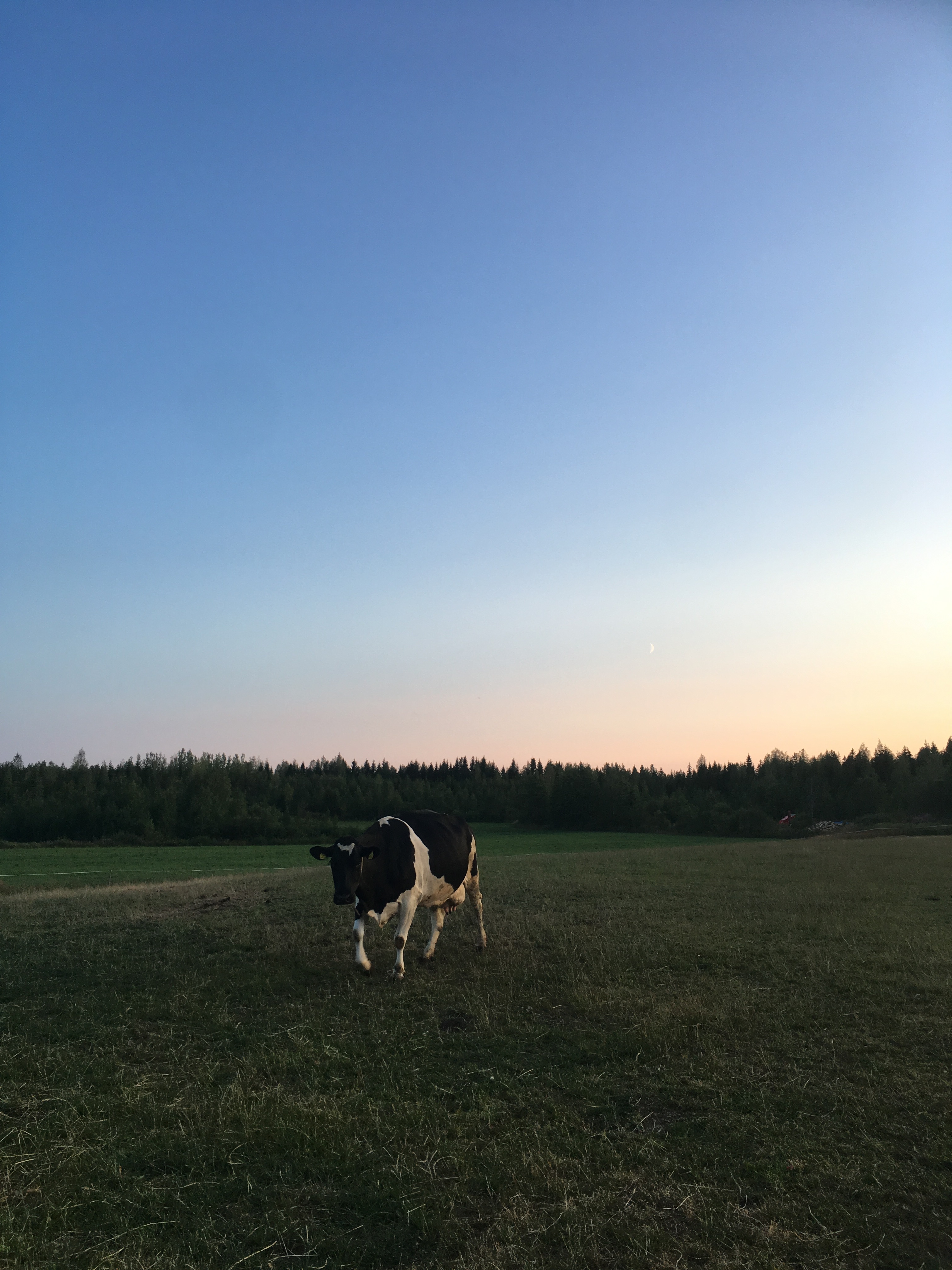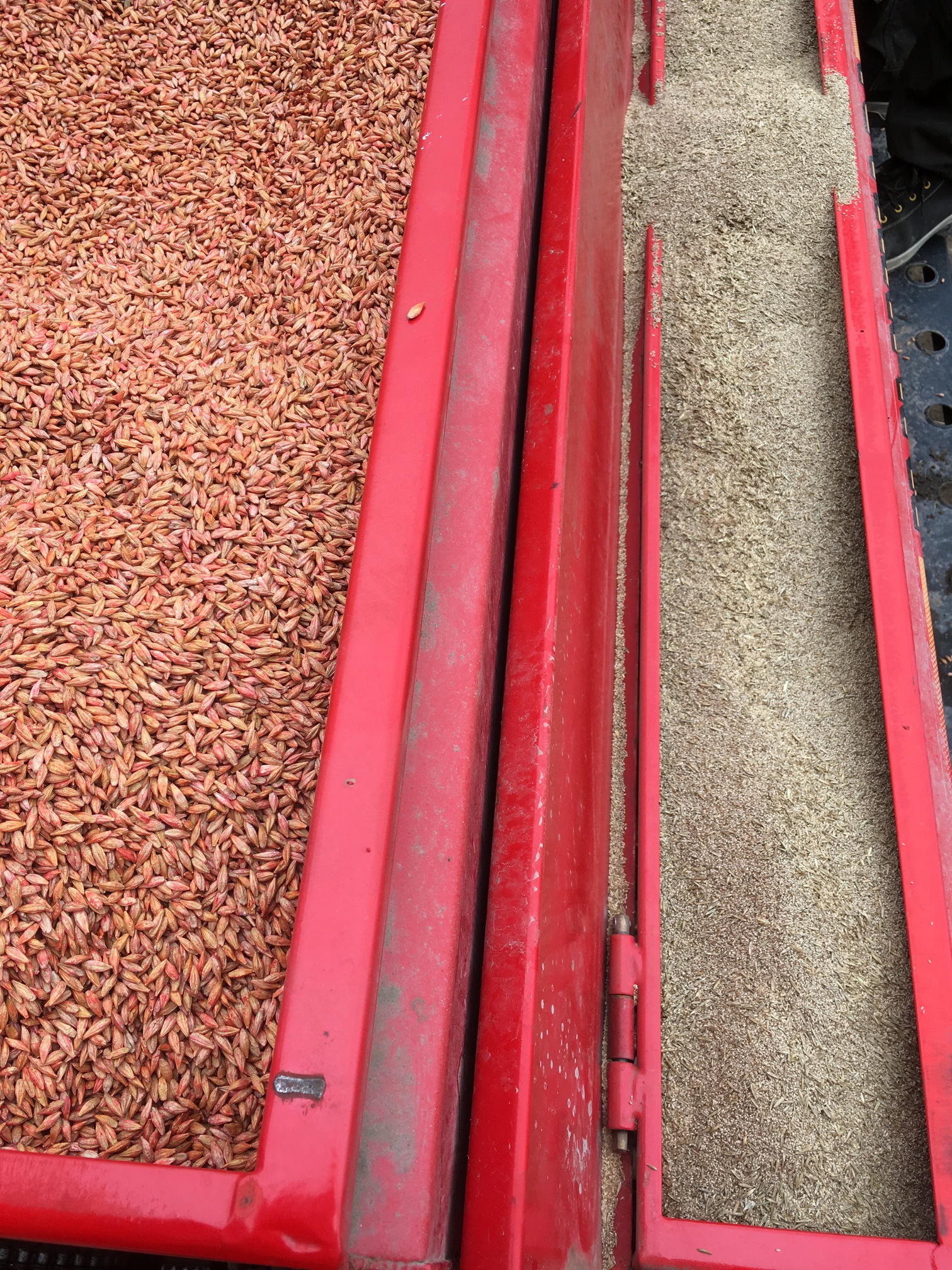 Studying at JAMK and Bioeconomy Institute is great. I like our campus in Tarvaala around fields and forests, and that it is smaller and less crowded than other JAMK campuses, but we are still part of the big institution. JAMK offers a lot of variety in courses and ways of studying.
Agrology students complete 240 ECTS credits, that include core studies of domestic animal production, plant production, forestry, ecology & natural sciences, bioeconomy and rural entrepreneurship. Elective professional studies we have for example about bioenergy, environmental management and economics in domestic animal production. On the third year I will have for example 'Business Management and Leadership', 'Bookkeeping and Taxation in Agriculture and Forestry' and 'Bioenergy Use in Rural Areas' courses.
At the start of February 2020, I flew to the Netherlands to be an exchange student. I studied at HAS University of Applied Sciences, which is in the city of 's-Hertogenbosch. The pandemic cut my exchange short, so instead of half a year, I was there for five weeks. I had to complete the rest of the term online. I was in the International Food & Agribusiness programme, and we had studies about sustainable trade and creating my own business. The courses at HAS taught me a lot about sustainability aspects in agriculture, especially about certifications used in the food industry, and how we can make our food supply chains more environmentally and socially sustainable. The exchange experience was amazing, and I would recommend it to everyone!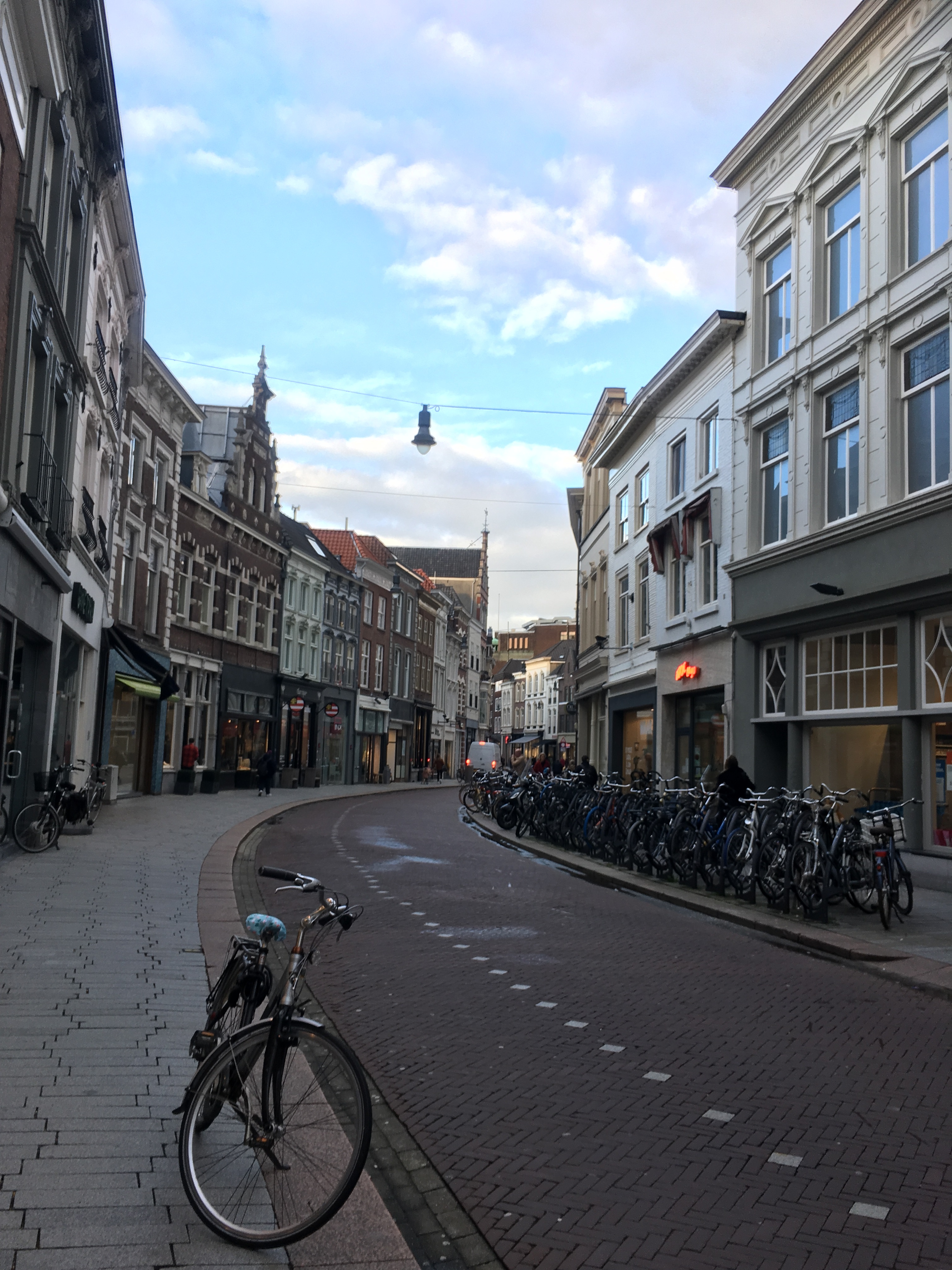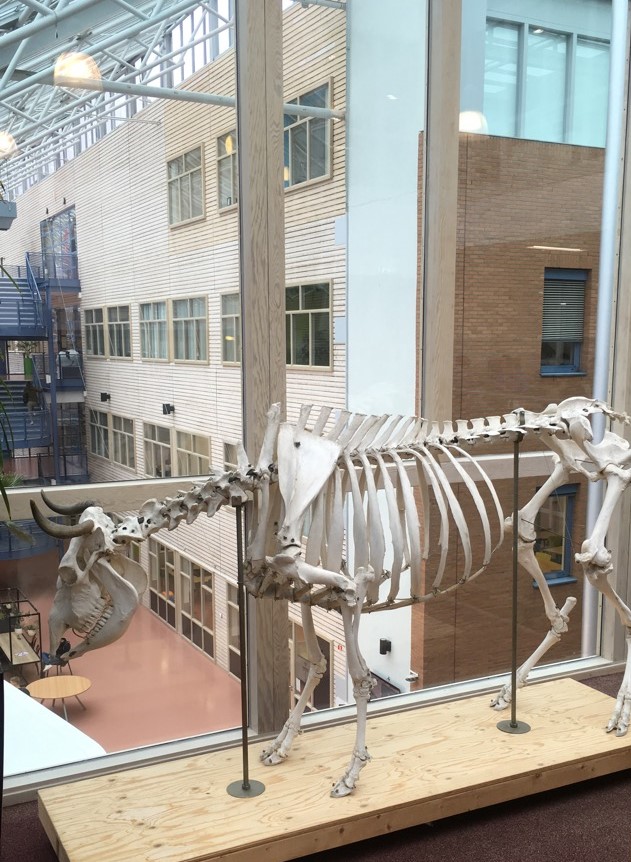 The city of 's-Hertogenbosch | HAS Den Bosch Campus
After the exchange, I am now doing summer studies for the RDI2CluB. Third year of my studies is going to be packed because of all the courses left from spring. Summer 2021 I am going to complete my third and final practical training. It is going to be a specialized practical training that advances and deepens my expertise. Though I have no idea yet where I am going to spend it… We'll see! The studies usually last 4 years altogether, so on the last year I am going to do my thesis.
After graduating I am considering applying for a master's degree in Helsinki University. If I don't feel like continuing studying right away, or if that is not possible, I would like to work for projects or as an expert in some agriculture or bioeconomy related company. My future thoughts will probably clear out more during these last two years of studying as we are now widening our knowledge more and moving forward from the basics. I am eagerly waiting to learn more about bioeconomy field and these summer studies for RDI2CluB have been a great start and introduction for the upcoming studies, as I have got to learn a lot about different aspects of bioeconomy.
Thank you for reading, if you have anything to ask, I am more than happy to answer!

All the pictures taken by Milla Pohjola.