Welcome to the 1st Biobord On Stage event 14.01.2021 at 10:00 - 11:00 (EE).
Event is hosted by JAMK University of Applied Sciences Institute of Bioeconomy from Central Finland and the topic is JAMK's bio-business accelerator BioPaavo. If you are interested to hear more of the bio-business accelerator and its operations, this is the event for you! More of BioPaavo, bio-business accelerator, from here.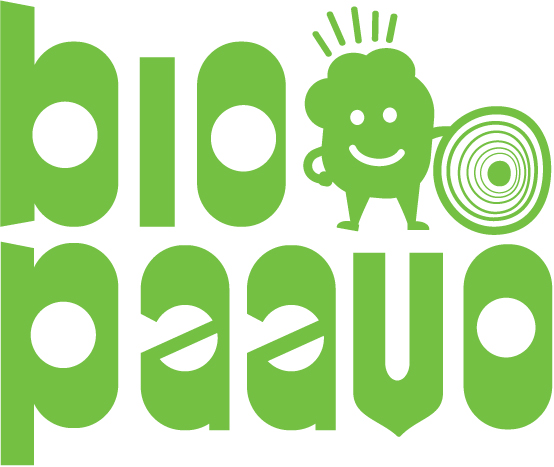 Date: 14.01.2021
Time: 10:00 - 11:00 (EE)
Host: JAMK University of Applied Sciences, Institute of Bioeconomy
Duration: 1h
Location: https://jamk.zoom.us/my/biobord
Event recording: https://jamk.zoom.us/rec/share/VVn-WTtJ0cJqPu__S3ds_YZa1JYwMF5XOO1ffjA4w0MExlMM40q4N9Z0tA-lQ-8u.hV6wmKONE8bbrGVE Passcode: GWm?PYr9
Contact persons: @merja.rehn @tiina @Anna-Stina
Biobord On Stage events are free webinars, hosted by Biobord users and network members. Topics are related to bioeconomy, but hosts can decide their own content. All events take 1hr and discussion may continue afterwards on Biobord. All that are interested in the topics, are welcome to join the events and everyone can set up their own On Stage event for free. If you wish to host your own event, please contact Biobord admin @riikkakumpulainen.
Welcome!