Here are our Tags to help you find information from Biobord Forum that is relevant for you and to target your topics to interested audiences.
What tags do we have?

Thematic tags to help you identify and target interesting topics based on the bioeconomy sector.


Call tags to help you in networking and finding connections.


Tags related to Biobord network activities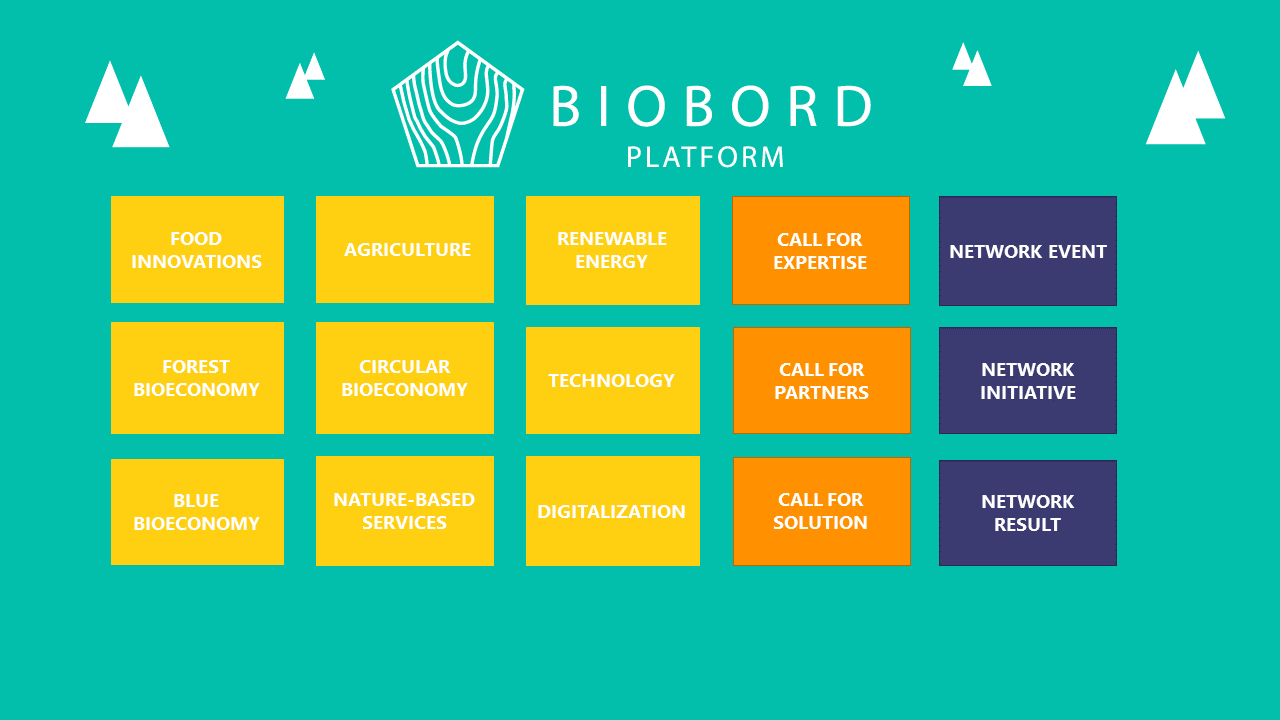 Where do we use these tags?
When making topics on:
Open Biobord Forum
Biobord On Stage
Biobord Network
Why should you use tags in your topic?
By using tags, we can make finding information from the open forum easier. Biobord users can set notifications to follow topics with tags of their interest. When you place a tag to your topic, you are able to attract attention from the right audience.
---
For more information about setting your notifications, please review How to manage my profile and my preferences?
For more information about adding a tag to your topic, please review How to join a discussion or create an own topic?