Biobord functions (2/4), in this series of posts we will remind you of the basic functions of Biobord-platform.
The second Biobord function that we are representing is the ability of the platform to offer new bioeconomy knowledge to its users.

Biobord has an open transnational discussion forum where any registered user may produce information. Biobord forum works as any other forum page.
Users may share:
Research results ‍:microscope:

Best practices

Project and organization introductions 💁
We operate on Open Biobord forum in English and open access is our principality. If you have bioeconomy related information in any form (document, video, picture) to be shared, don't hesitate to publish it on the Open Biobord forum: https://forum.biobord.eu/c/open-forum/29
New information can also be presented in a webinar form. On Biobord we call these OnStage-webinars. If you wish to book yours (free of charge), please contact Biobord Staff.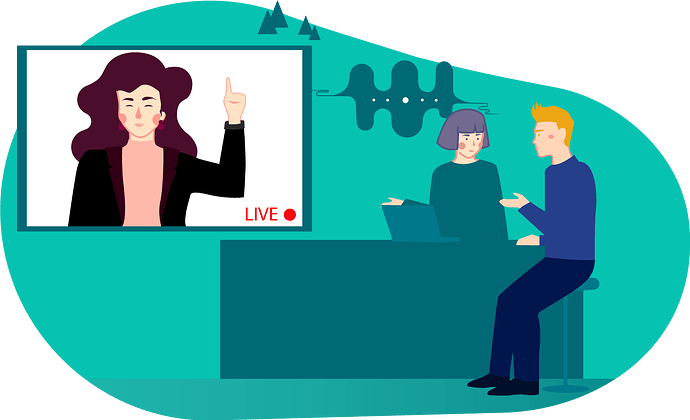 Also, remember to use relevant tags when sharing information!